Advanced Inspection & Marine Services
Welcome to
AIMS Limited
AIMS Limited are an experienced marine consultancy with a specialised and dedicated team. Our team have amassed over a hundred years of cumulative experience in the offshore, Oil & Gas and Renewable Energy industries.
We are a highly recognised marine company who offer a broad range of services including surveys, inspections, audits and consultancy services for Marine, offshore Oil & Gas industry and Renewable Energy support vessels. We AIM to provide an excellent quality level of service. Our certification and commitment to excelling in industry recognised standards reflect this. One of our AIMS is to improve and promote the safety and performance aboard all vessels.
You can be confident that AIMS Ltd will consistently provide you with the very best possible service.
AIMS Limited have established an excellent reputation with many of the largest Offshore Support Vessel owners and operators – as satisfied clients furnish referrals, our client base has been ever expanding year on year.
We feel, as a company, we are quite unique because we hold all of the following:
All requisite insurances, including public liability, professional indemnity. All of our permanent and sub-contract staff are fully insured for life, repatriation and medical and professional indemnity;

We are fully qualified and accredited in ISO 9001 and IS0 14001, and undergo regular, independent, audits to ensure high standards continued;
All of our full time employees are qualified ISO internal auditors;

All of our full time employees have attained diplomas in the Maritime Labour Convention, 2006 for shore based personnel;

We also have OCIMF accredited inspectors available at all times.
We do not just work to these standards; we are fully qualified, and accredited, to these standards. Please see our certification.
Our Services
AIMS Ltd provide support and consultancy worldwide for health, safety & environmental standards, quality & efficiency and the latest technical standards.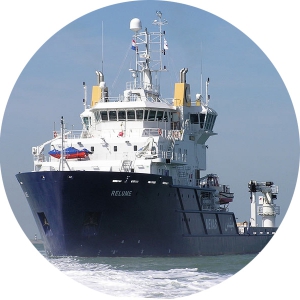 Vessel Assurance Service
With knowledge of all classes and types of offshore support vessel AIMS Ltd can assist with all forms of vessel assurance and can quickly give an accurate assessment of the vessels capabilities.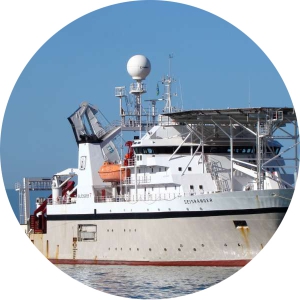 Annual Trials Programme
AIMS Ltd offer a 5 year programme of Annual Trials ensuring that any DP vessel meets all the criteria for performance of trials, thus ensuring complete coverage of the original DP proving trials.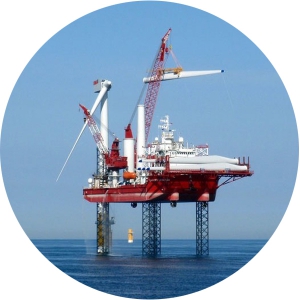 Dynamic Positioning (DP)
Vessels fitted with DP systems, AIMS Ltd provide our own formats for Annual DP Trials, Proving Trials and DP FMEA studies which are clear, easily understood and set out to allow 'ease of reading'.
Vessel selection & owner assessments

HAZOPS, HAZIDS and Risk Assessments

Offshore personnel provisions – any rank

4 point mooring analysis
Our expert services include
Project Management

DP, FMEA's and vessel assurance

Vessel suitability survey and assessment

Pre-purchase vessel surveys
Offshore renewable energy consultancy projects

Expert witness, Marine warranty & Suitability survey

Diving vessel management

Ship management, audit and inspection